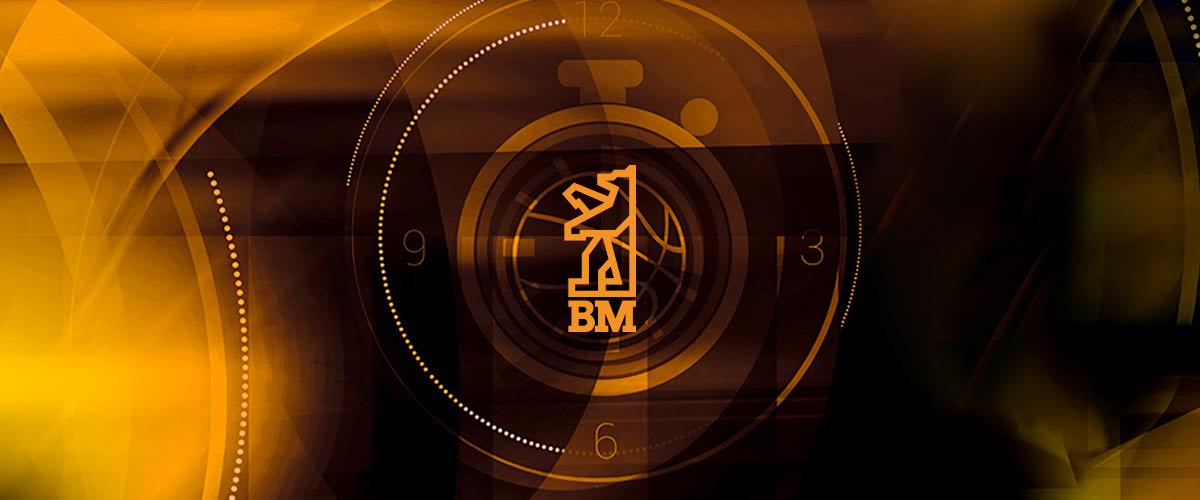 Latest news
All our latest news can be found here below, or inside our facebook page "BM srl".
BM in the world is present all the countries where the stone is worked, and is also present in the most important exhibitions of the industry.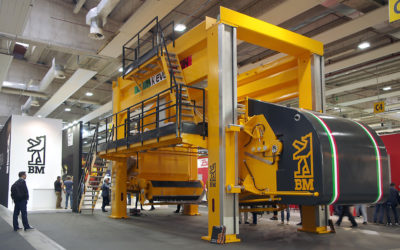 The new model KODIAK EVOLUTION guarantees the best life performance of the diamond wires: N.4 COLUMNS: - minimum vibration - maximum stability - maximum precision of the cut BM SPECIAL TENSIONING SYSTEM BY HIDRAULIC LEVER: Homogeneous tensioning system by hydraulic...